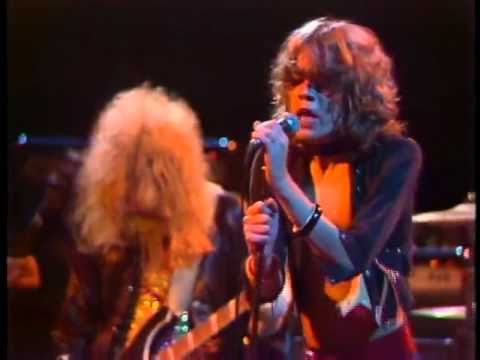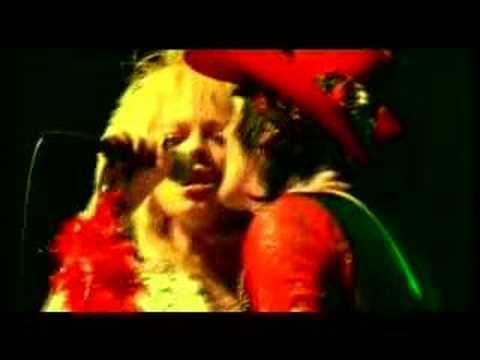 Iggy and The Stooges | Raw Power [1997 Iggy Pop...
NYD
"Burn, bright Fire! Proclaim that man is triumphant at last, as a sensual being..."
–  - from Scandelari's "Beyond Good and Evil" (film, 1971)
8 tags
On Johnny Thunder's Birthday, first official Danse...
  Saturday   Progressing plans in our aim of corrupting America's youth over a platter of shrimp and a bottle of Maker's Mark. This is our 1st official meeting since baptizing the monster. We have songs already completed. Next week, we're off to the "Doll House" – speaking of which, Happy Birthday Mister Thunders!
6 tags